Plastic Bins, Totes & Containers
KW Materials Handling stocks thousands of plastic parts bins, totes and containers.  We carry new and used in all sizes and styles.  Whether you are looking for a few bins or truckload quantities, we can supply them. 
Attached Lid Containers
Attached lid containers, distribution containers, stack and nest containers, flip lid totes  & round trip totes
KW Materials Handling now stocks hundreds of HD attached lid containers. Our lowest price guarantee ensures you get the best price.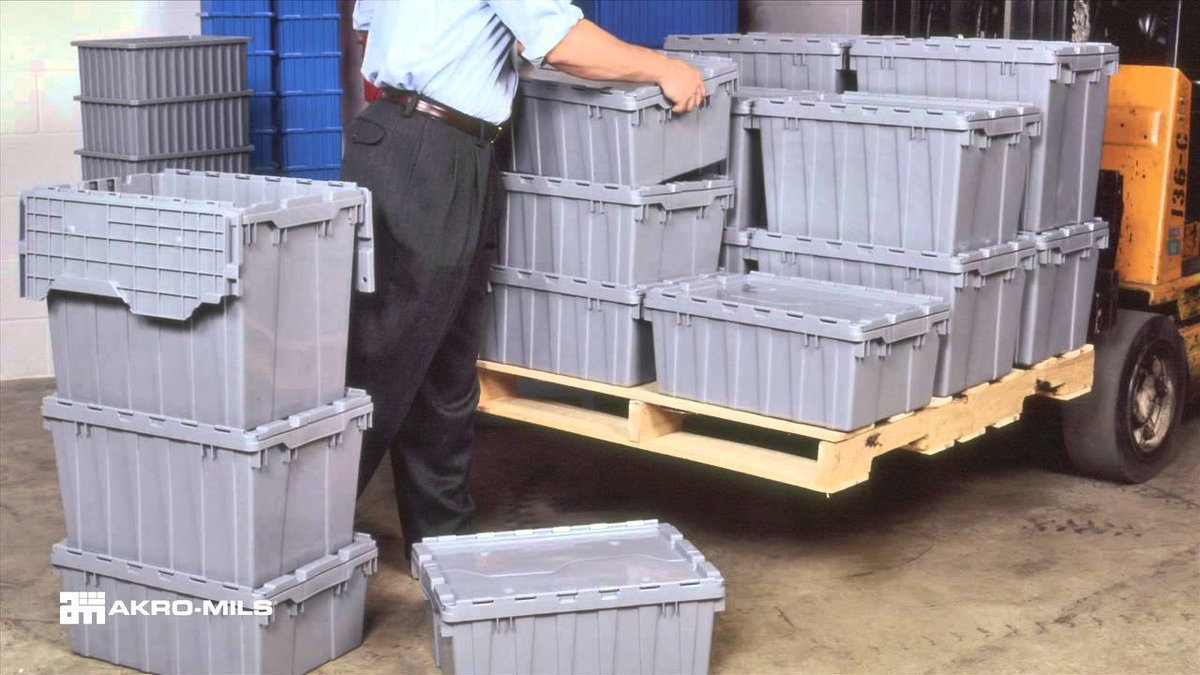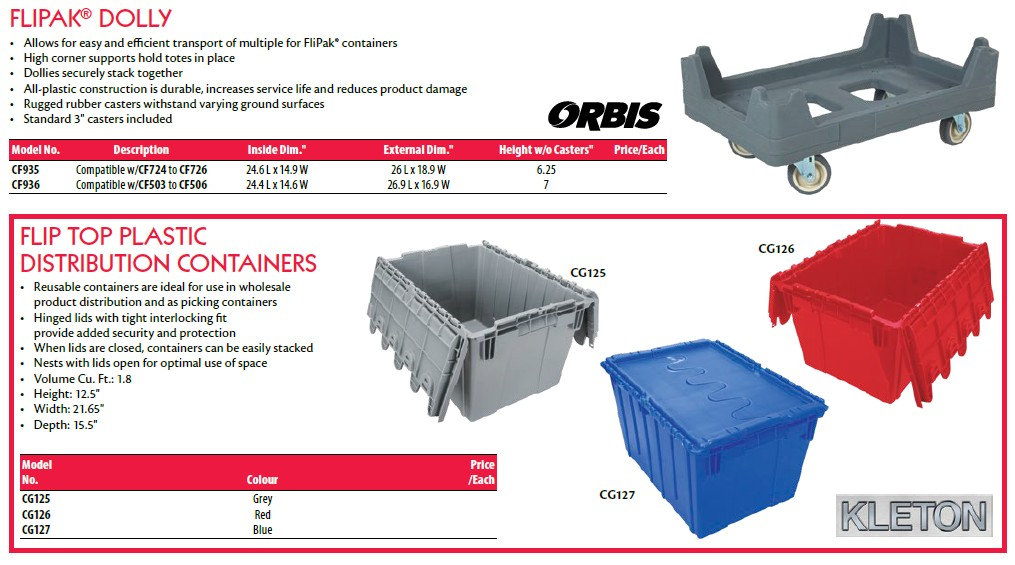 Plastic Hanging Bins, Parts Containers & Shelf Bins
Plastic Straight Wall Stacking Containers
Plastic Stack & Nest Totes
Bin Storage Shelving Units
Plastic Shelf Bins & Parts Bins