Pallet Racking
Supply
KW Materials Handling is your source for new and used pallet racking.  We stock all common sizes of end frames, beams, wire mesh decks, safety bars and all hardware and accessories.  KW Materials can supply all major brands and styles of pallet racking.  Below are just some of the types of racking we stock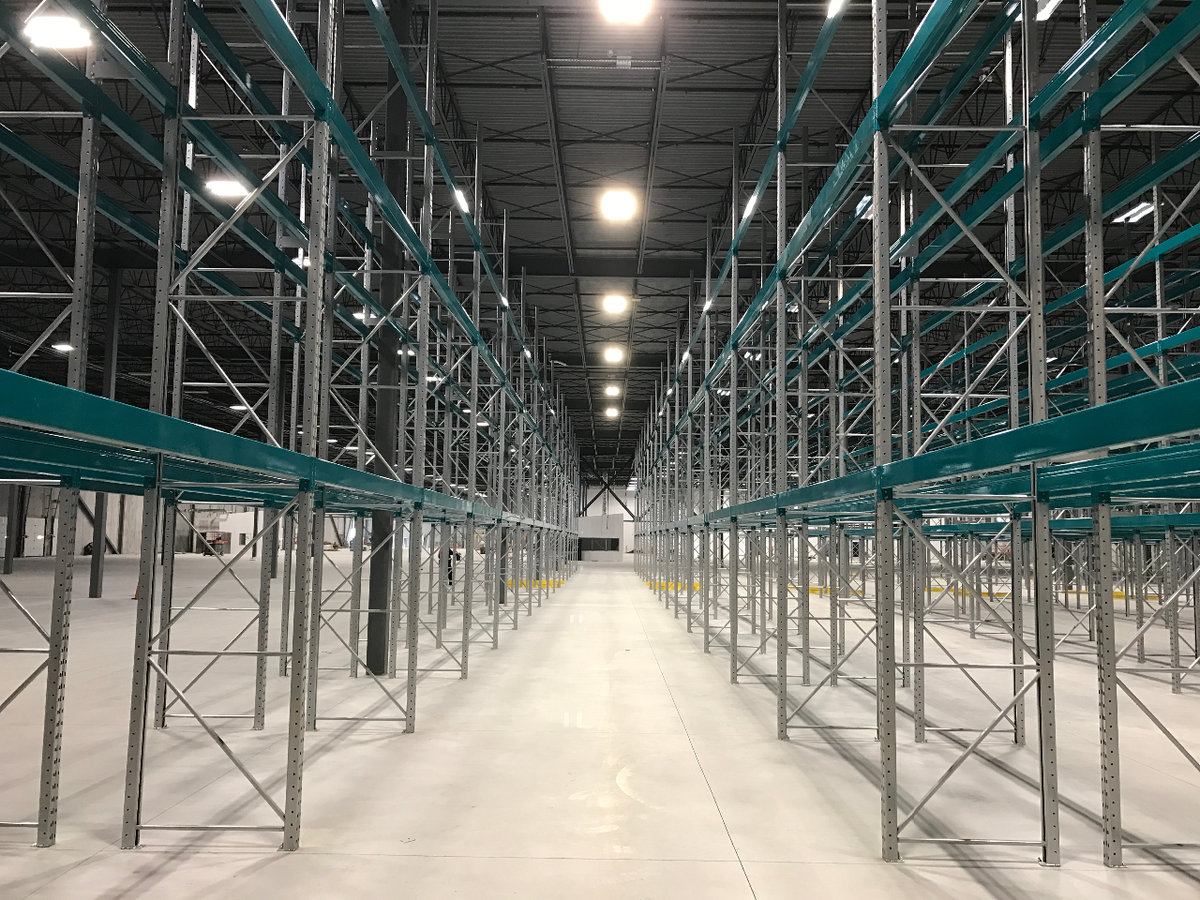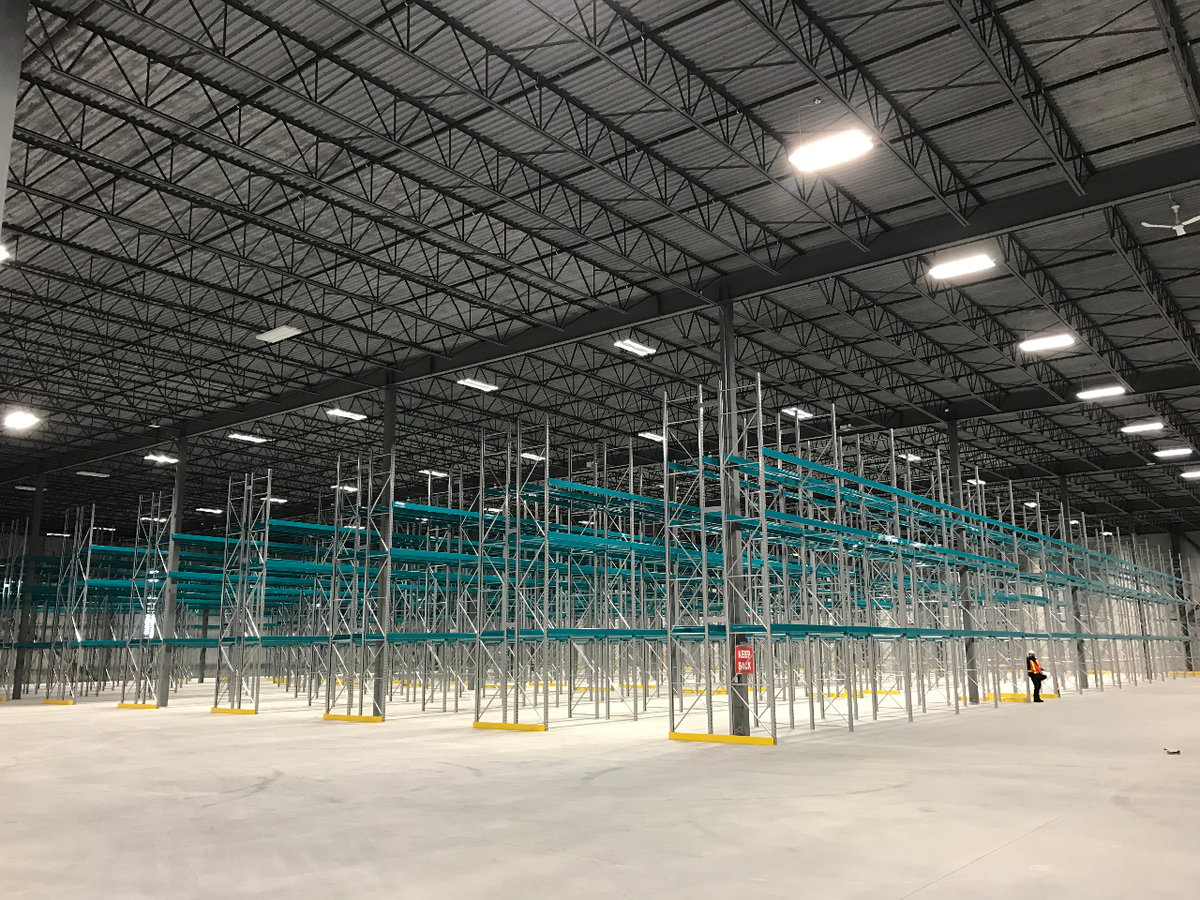 Pallet Racking Design
With our in-house design department, we can offer plant layouts, elevation & 3D drawings so you can see our proposal is the best solution for your application.  We can also provide you with stamped engineered drawings and Pre-Start exemption letters so if the Ministry Of Labour ever comes for an inspection, you will have everything you need.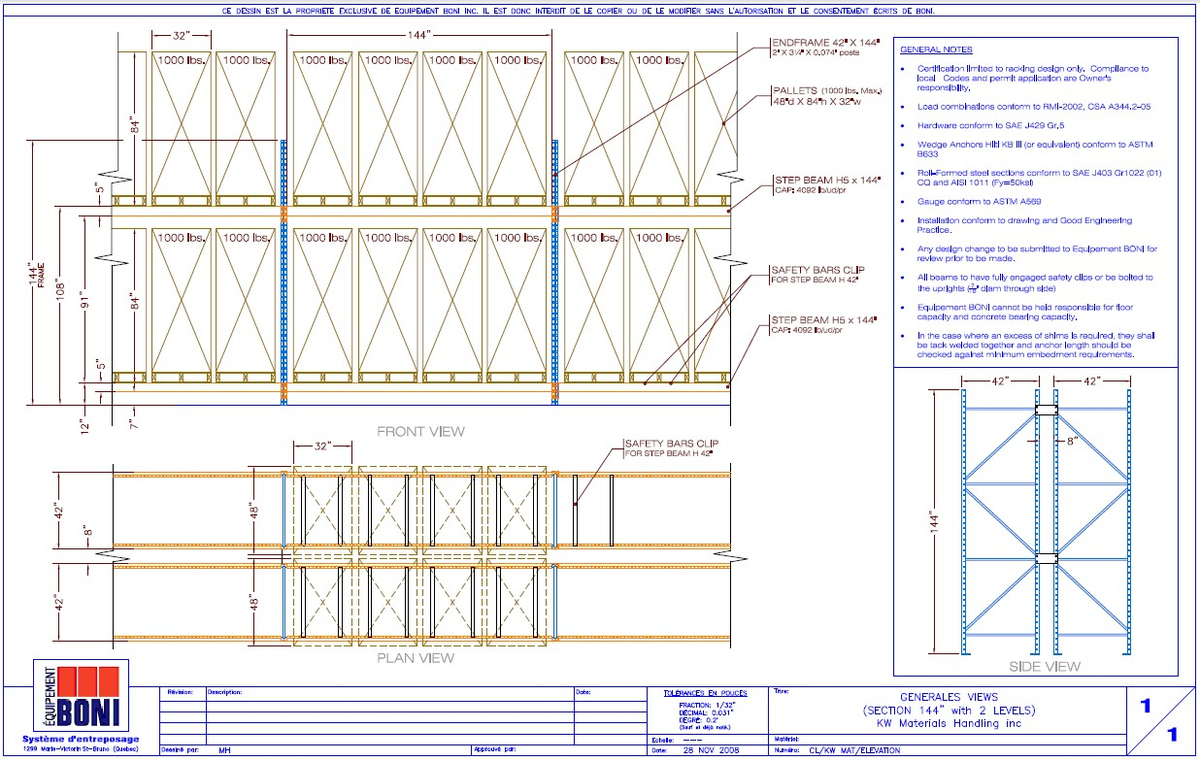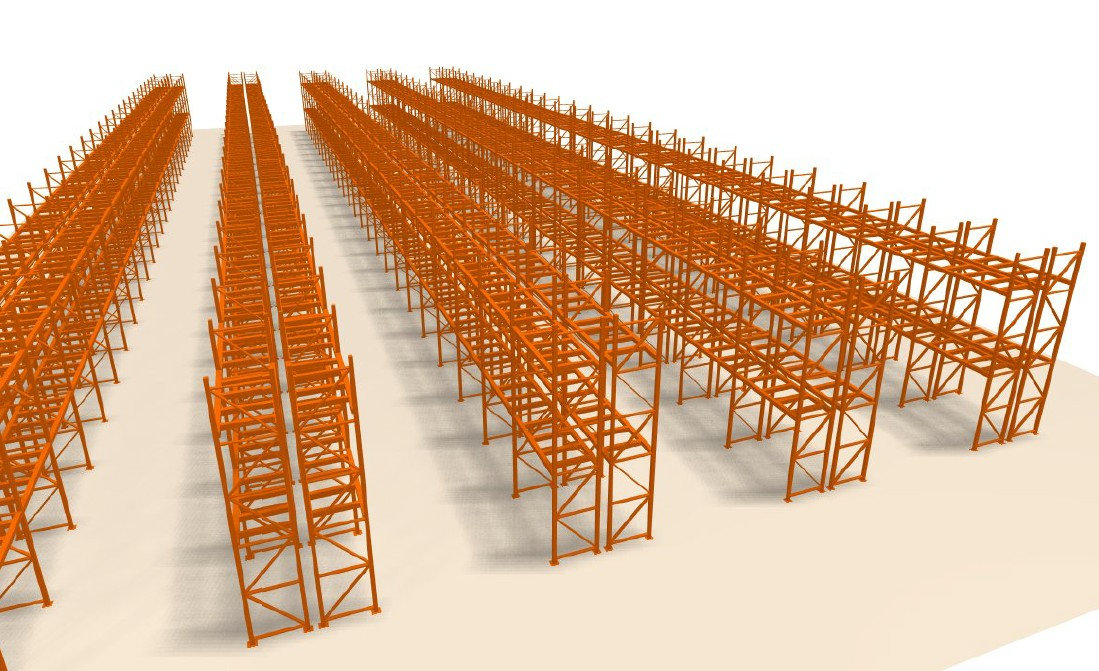 FROM CONCEPT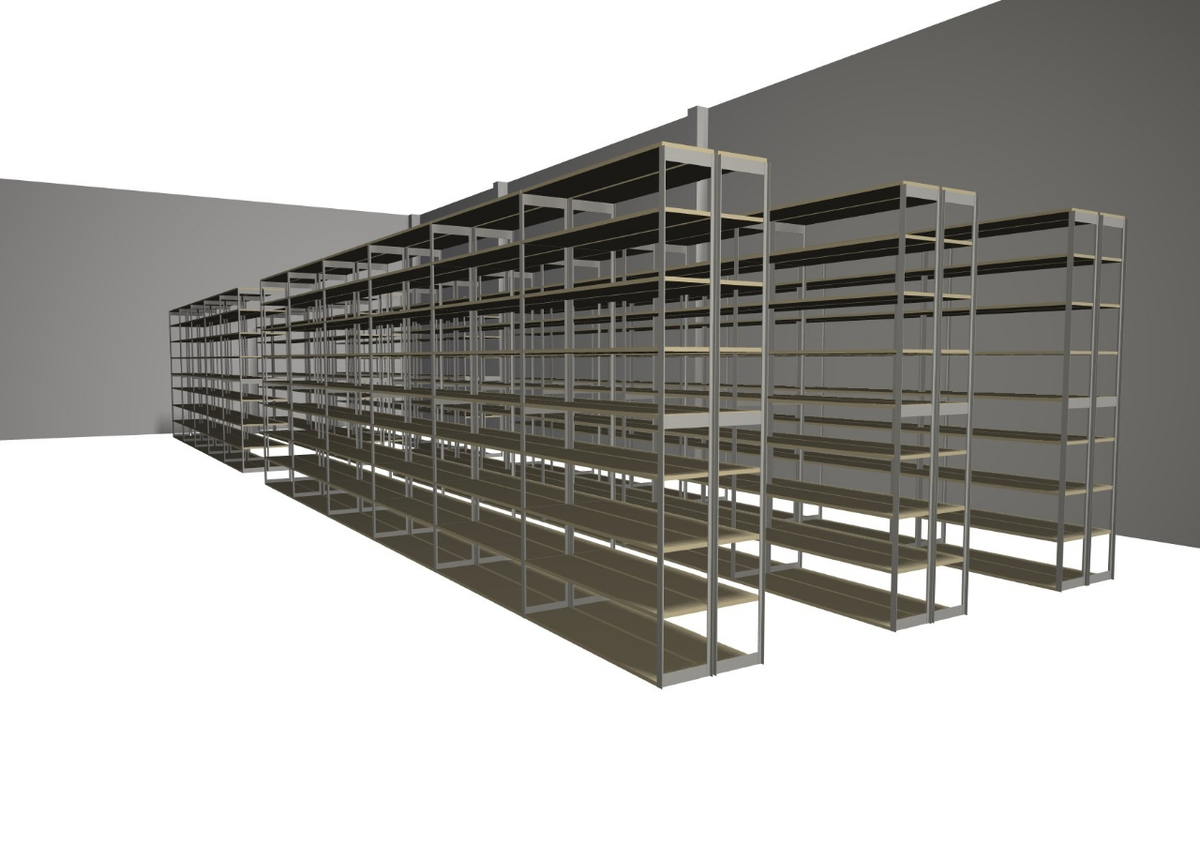 TO COMPLETION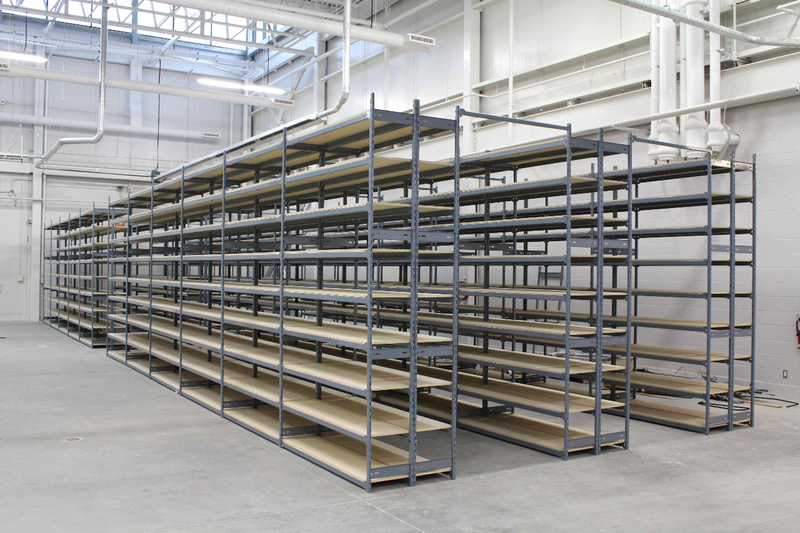 Pallet Racking Installations
KW Materials Handling can also install your pallet racking. Our crew can install just a few bays of racking for your stockroom or a complete storage system for your distribution centre.  We specialize in installations, rack relocations as well as inspections and certification of racking systems.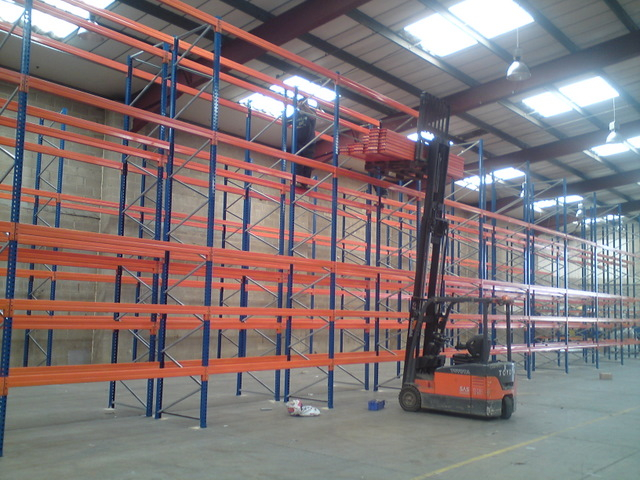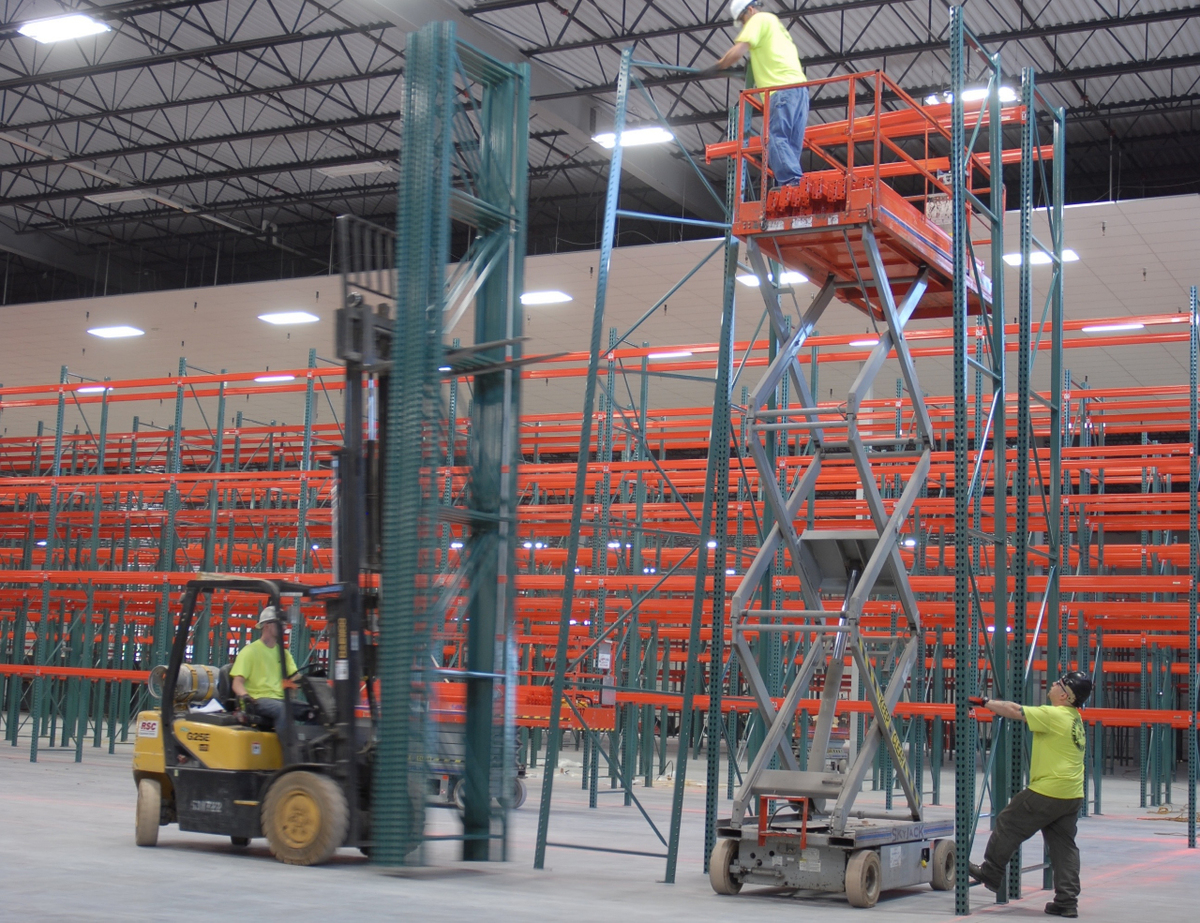 Used Pallet Racking
KW Materials Handling is your # 1 source for used pallet racking.  We usually have a good inventory of used racking but we do sell alot of it quickly so please check to see what our current used inventory is.  We carry different sizes and brands of used pallet rack and don't buy any damaged or rusty material so you can be assured our used racking will fit properly and be easily certified for your PSR.  Let us know if you require used racking or have any for sale.  We can buy a few bays or an entire warehouse of used pallet racking.