Selective Pallet Racking
Selective racking or standard warehouse pallet racking is the cheapest, most economical storage solution. This style of racking is readily available and can free up your valuable floor space.  We stock Redi-Rack pallet racking and racking accessories. Let us design, supply and install a pallet racking system based on your requirements.
Operational Considerations:
Advantageous for high SKU counts, with pallet in / pallet out or pallet in / case out movements.
Excellent selectivity - every pallet has a facing.
Flexible - no specialized lift trucks required.
Maintains FIFO ( First in, First out ).
Space Savings:
Considerable savings over floor stacking.
More space intensive than other systems.
Cost per pallet position:
Please contact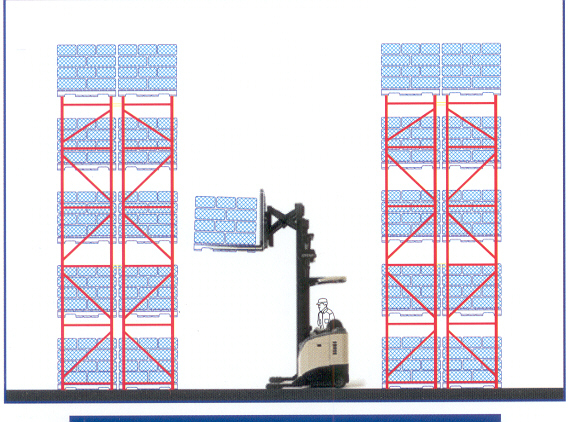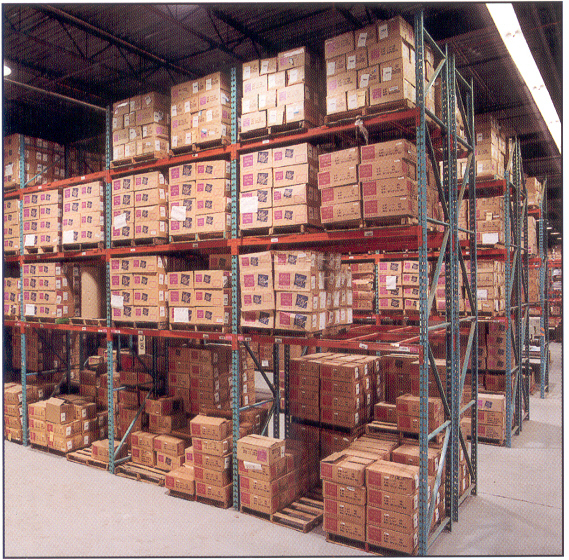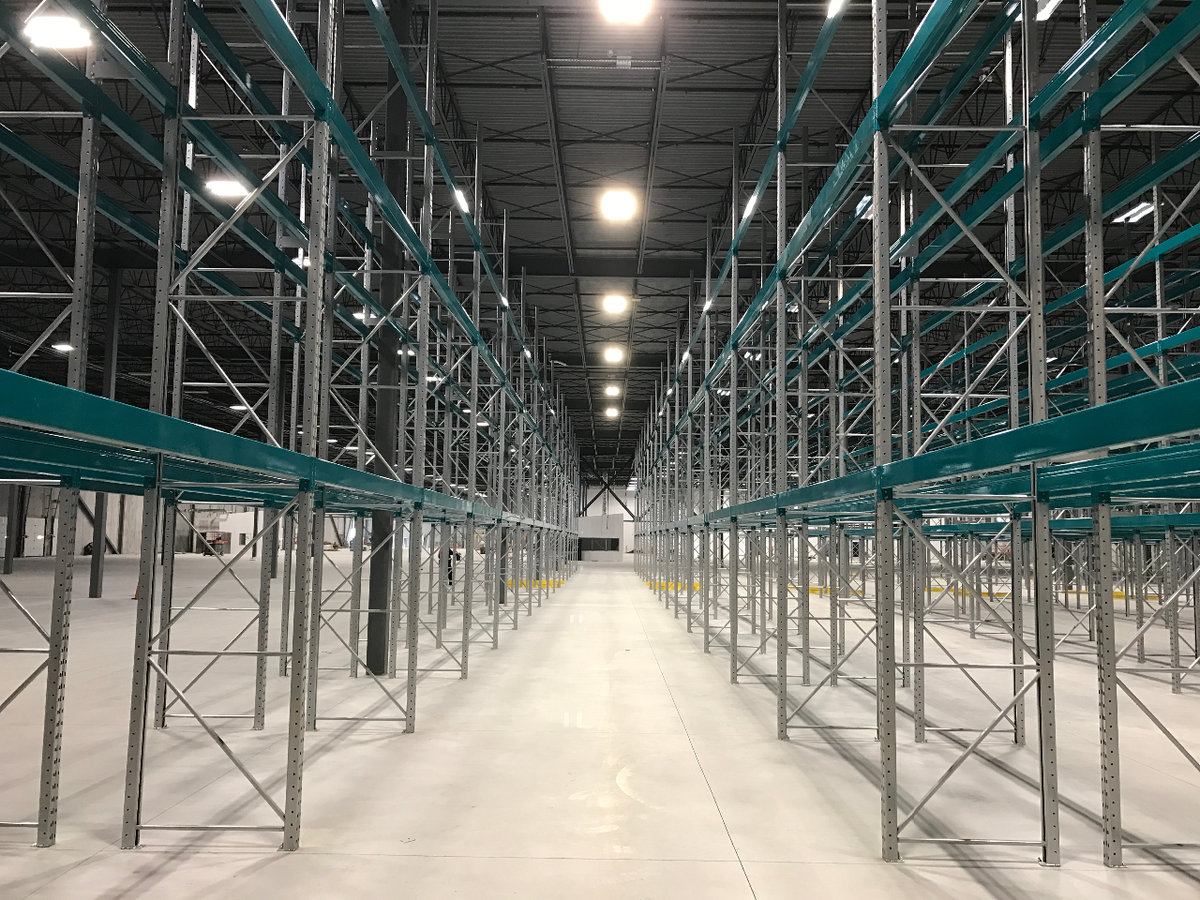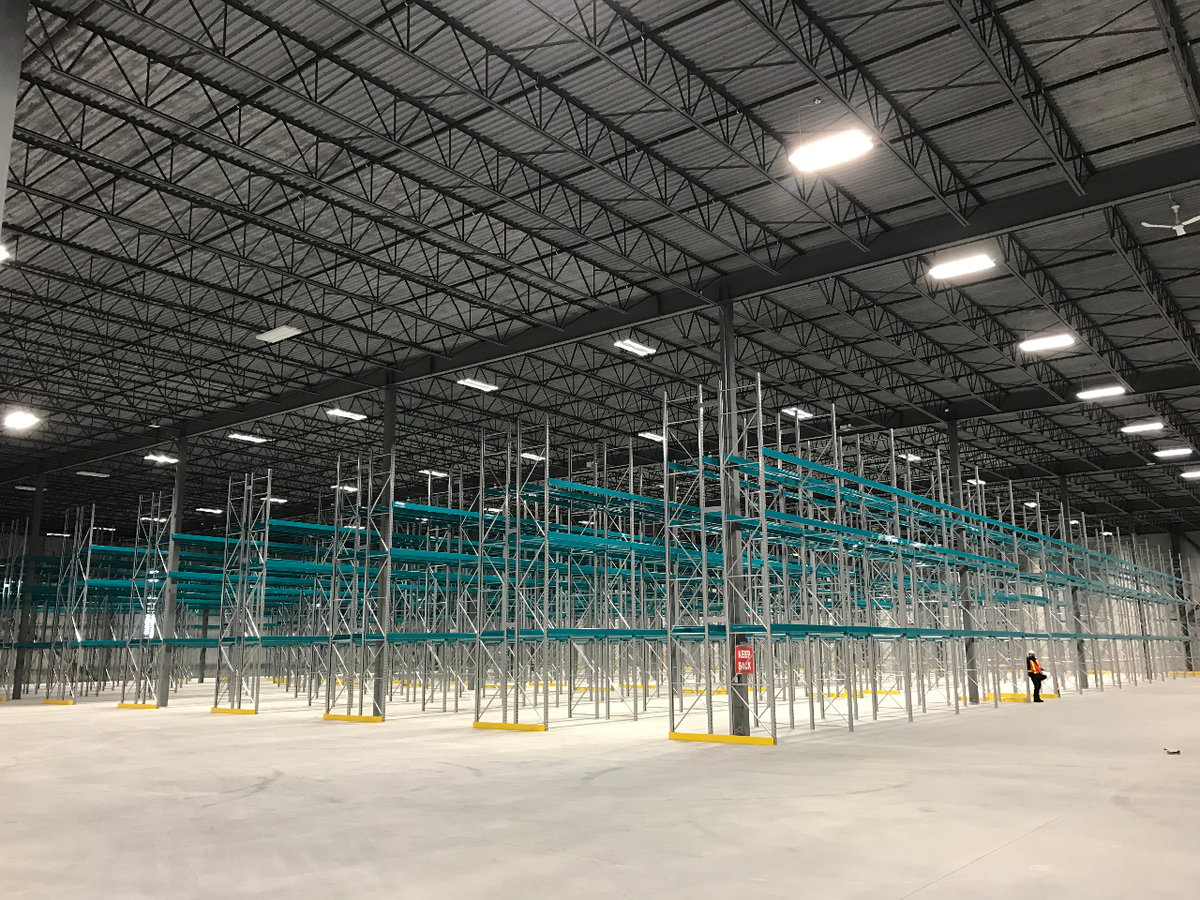 4000+ PALLET POSITIONS OF PALLET RACKING WITH TUNNELS DESIGNED, SUPPLIED, INSTALLED AND CERTIFIED BY KW MATERIALS HANDLING.